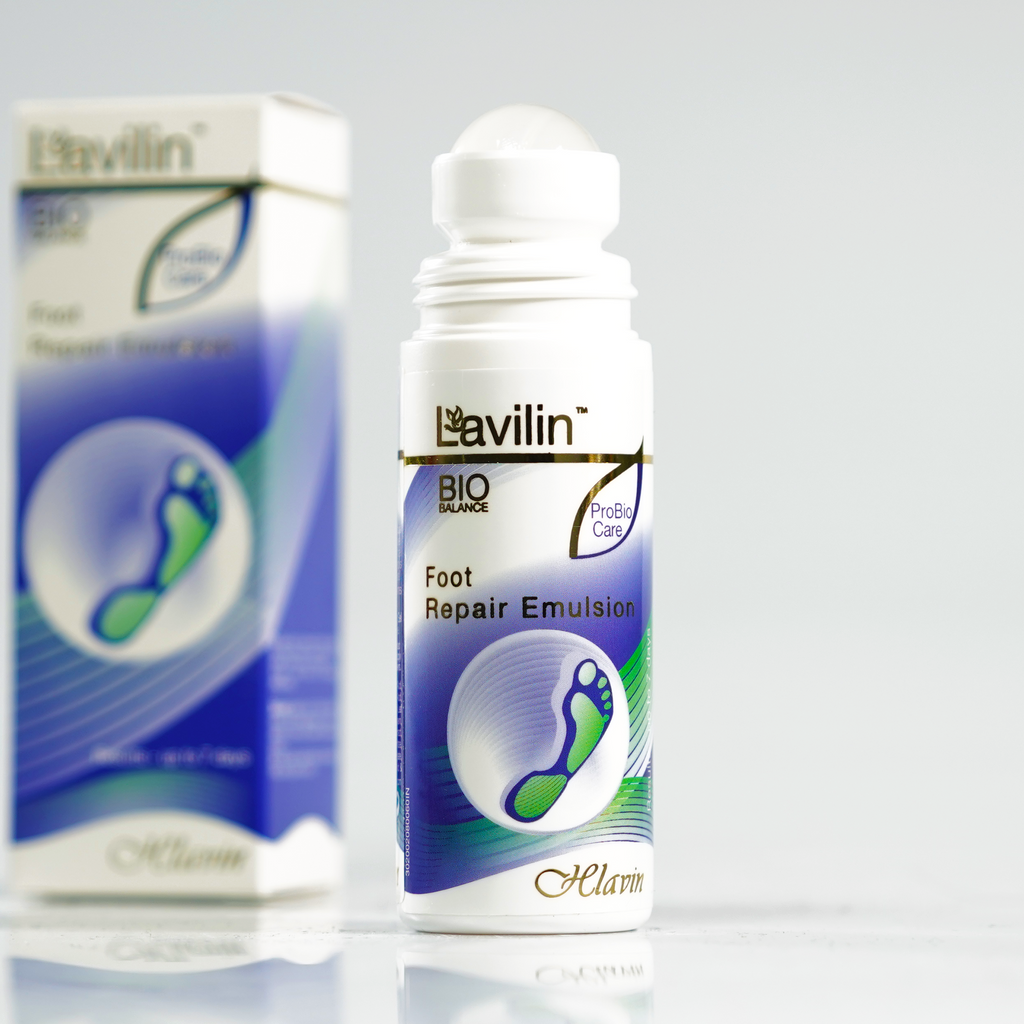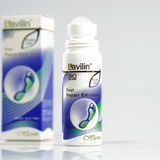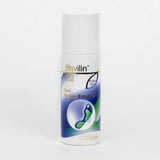 Foot Repair Emulsion
Product Weight: 80 g
Product Description 
Lavilin Foot Repair Emulsion has an exceptionally high concentration of premium quality, natural ingredients that actively work to remove hard, dry skin and support cell regeneration. This naturally-based repair formula also helps repair and mend cracks and fissures on feet, without the use of alcohol or harsh chemicals. Notable features include:
Noticeable results within 7 days
Contains high-quality, natural ingredients
Removes hard, dry skin
Supports cell regeneration
Repairs cracks and fissures
Tested in leading international research facilities
Product Ingredients
Deionized Water, Glycerin, Urea, Lactic Acid, Glycolic Acid, Citric Acid, Malic Acid, Salicylic Acid, Pinus Sylvestris Leaf Extract, Aloe Barbadensis Leaf Extract, Tocopheryl Acetate, Ethylhexylglycerin, Phenoxyethanol, Calendula Officinalis Flower Extract, Arnica Montana Flower Extract, Retinyl Palmitate, Lactose, Milk Protein, Bifida Ferment Lysate, Arachidonic Acid & Linoleic Acid & Linolenic Acid & Polysorbate 20.