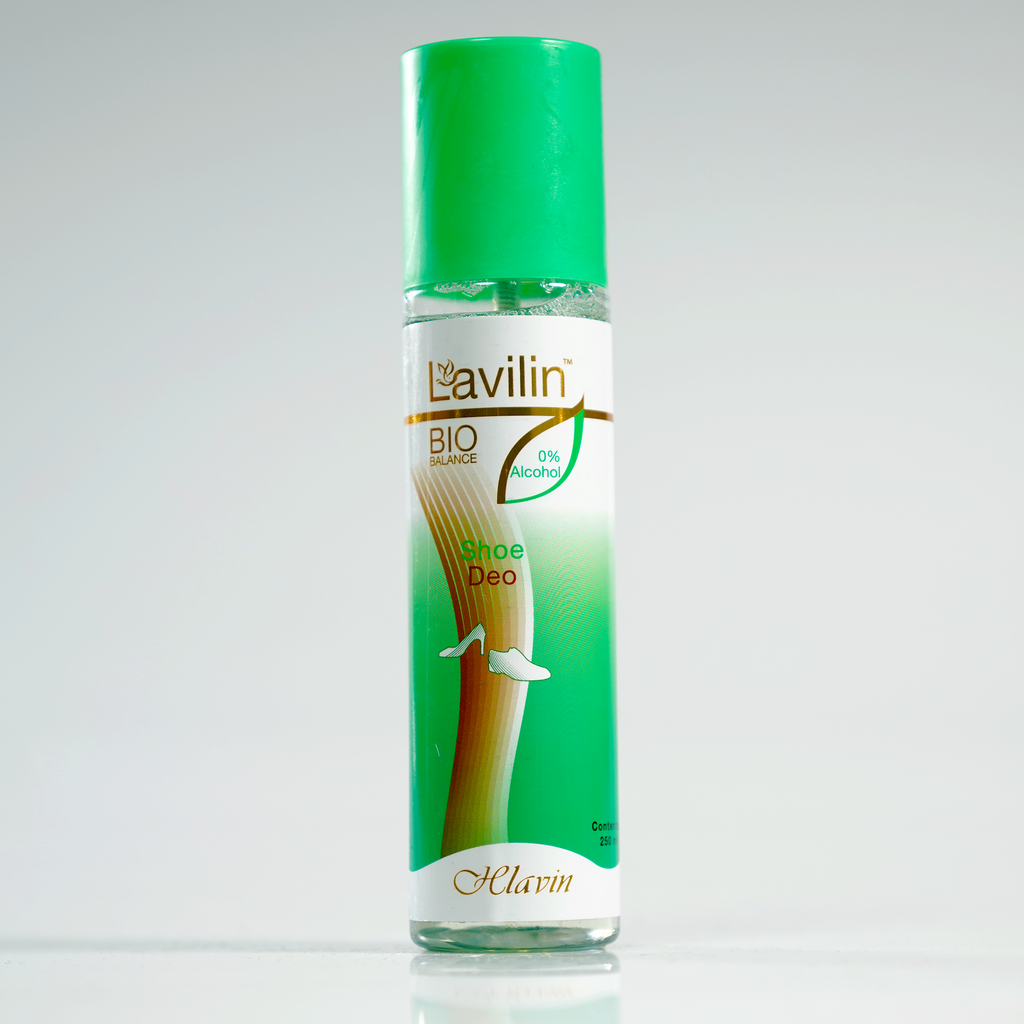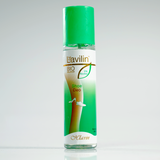 Shoe Deodorant
Product Weight: 250 g
Product Description
Lavilin Shoe Deodorant eliminates unpleasant odor from deep inside shoes leaving them pleasant and fresh for the next use.  Lavilin products are notoriously long-lasting and use natural ingredients to fight odor-causing bacteria.  Our shoe deodorant is a time-tested solution for eliminating odor from well-worn shoes, and will never contain aluminum, alcohol or BHT. Notable features include:
Suitable for new shoes
Suitable for washed shoes
Free of aluminum salts
Does not clog pores
No aluminum, alcohol, paraben, BHT or phthalates.
Product Ingredients
Deionized Water, Propylene Glycol, Polysorbate-20, PEG-40 Hydrogenated Castor Oil, Phenoxyethanol, Methylisothiazolinone & decylene glycol, Maltodextrin, Hyssopus Officinalis Extract, Ethylhexylglycerin, Fragrance, Eugenia Caryophyllus (Clove) Flower Extract, Pinus silvestris leaf extract, Limonene.